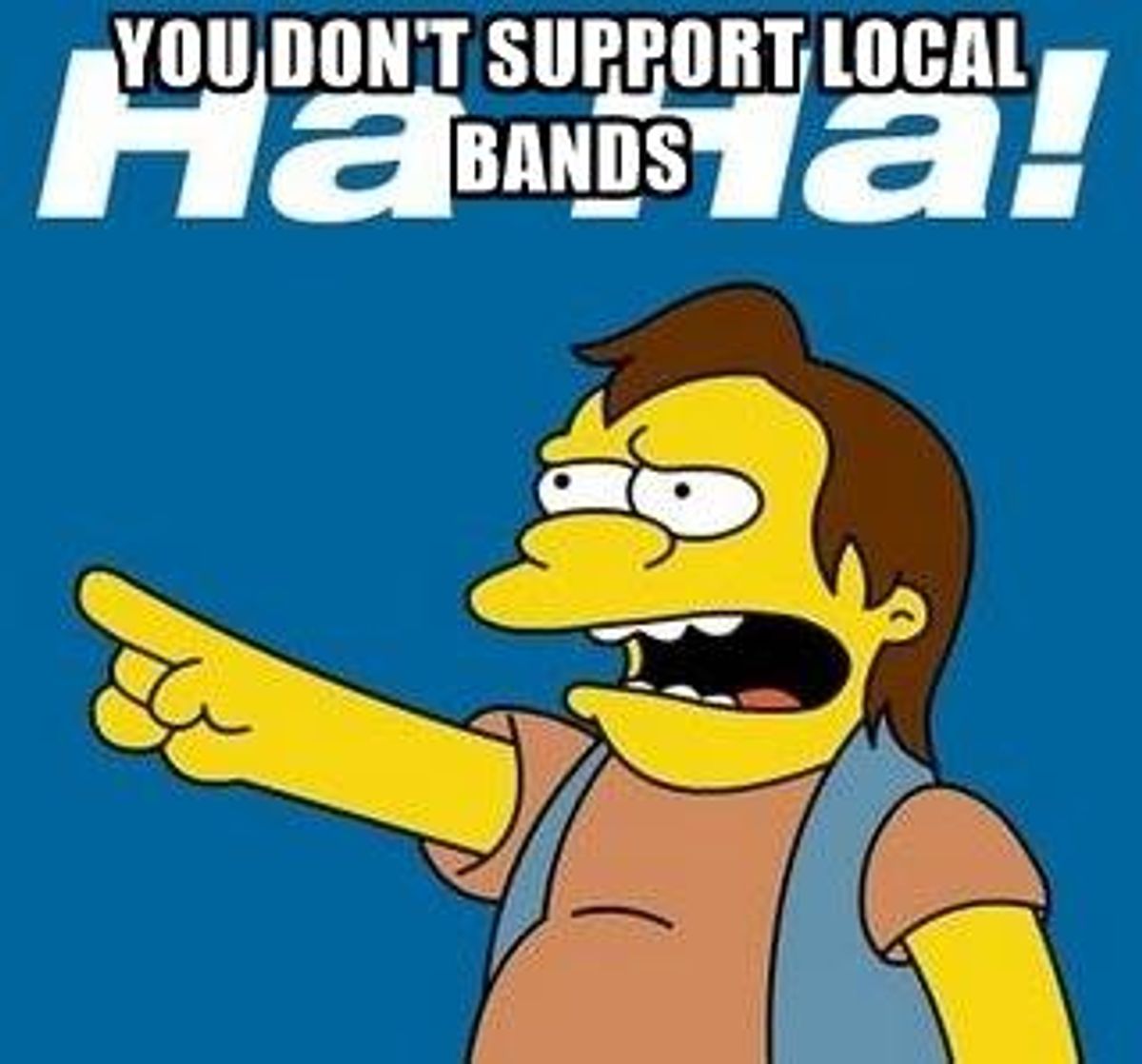 Freshly stocked! As you know, MOST local releases are limited print (usually 300 copies, RARELY 1000 copies). ROCK AT LARGE managed to get them in stock before it is gone forever.
AS SAHAR Baku Karama cd
AS SAHAR Tir digipak cd
BLACK FIRE Lahir Dari Api cd
HELOISA Mirror of Trinity cd
IRON MOTH The Kill Room Journal (digipak) CD
SIL KHANNAZ Bara Pawaka cd
SIL KHANNAZ Conception of Madness digipak
SIL KHANNAZ Gerbang Kayangan digipak cd
SIL KHANNAZ Thunder Roar cd
VOCIFERATION ETERNITY For Thee cd
VOCIFERATION ETERNITY Meadow's Yearn cd
Please go to https://rockatlarge.easy.co/collections/local-releases and make your purchase NOW!