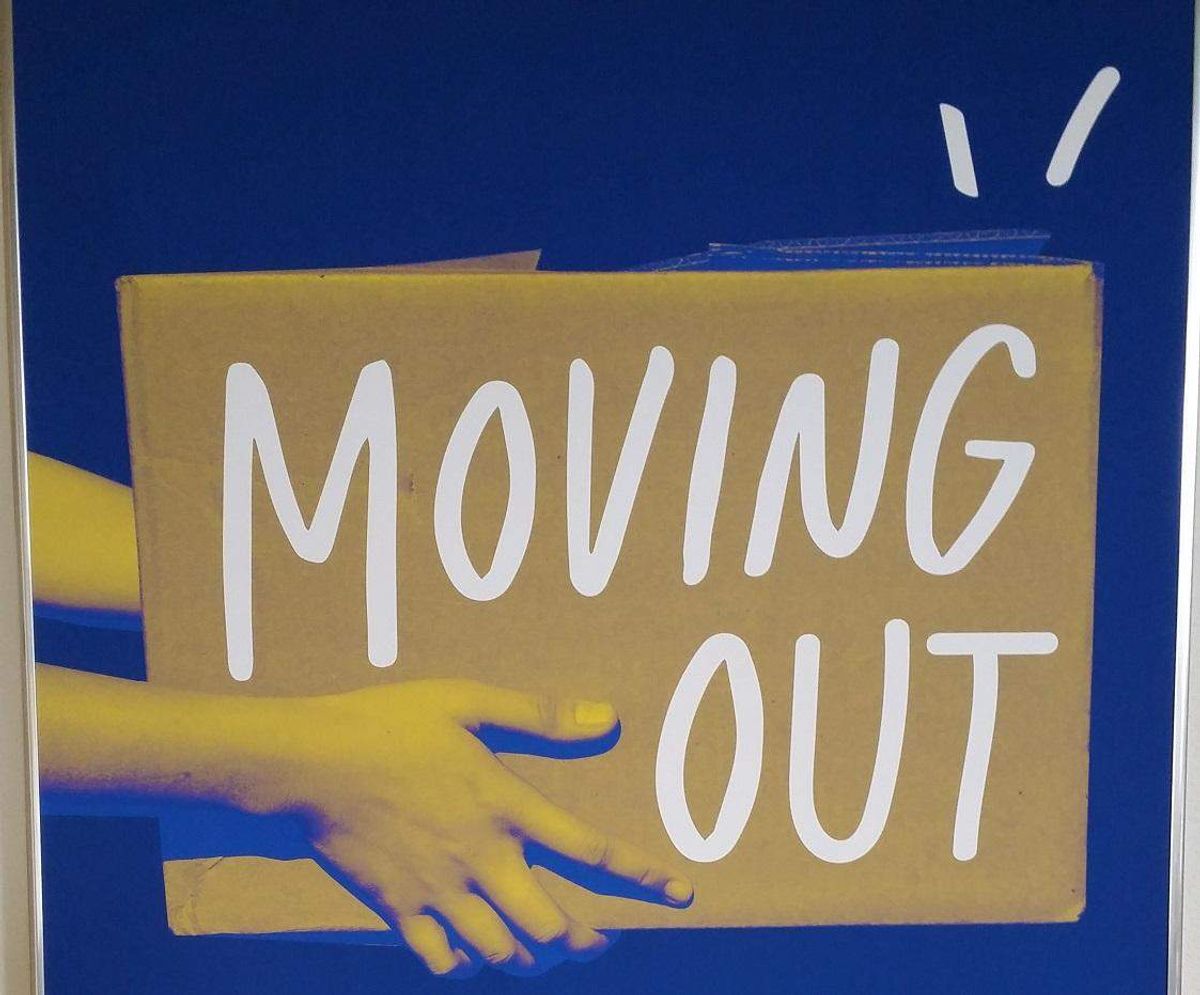 Sorry for the short notice, but we got short notice too.
Our new store will be at PANDAN CAHAYA, Kuala Lumpur.
These are the things happening while we are in the process of moving out:
1. Please do not come to the store in Shah Alam starting today. Everything is a mess at the moment.
2. The website, rockatlarge.com, is still open 24 hours a day, seven days a week. You can still purchase everything, but delivery will be delayed until Monday, May 3rd.
3. Our Shopee store is closed from today but will be open again on Friday, May 1st. Poslaju will be on Monday, May 3rd.
4. The new store will hopefully be open on Monday, May 3rd. We will announce it with the address. And maybe offer moving discounts to walk-ins!
Thanks, Shah Alam, it has been a wonderful 1+ year!