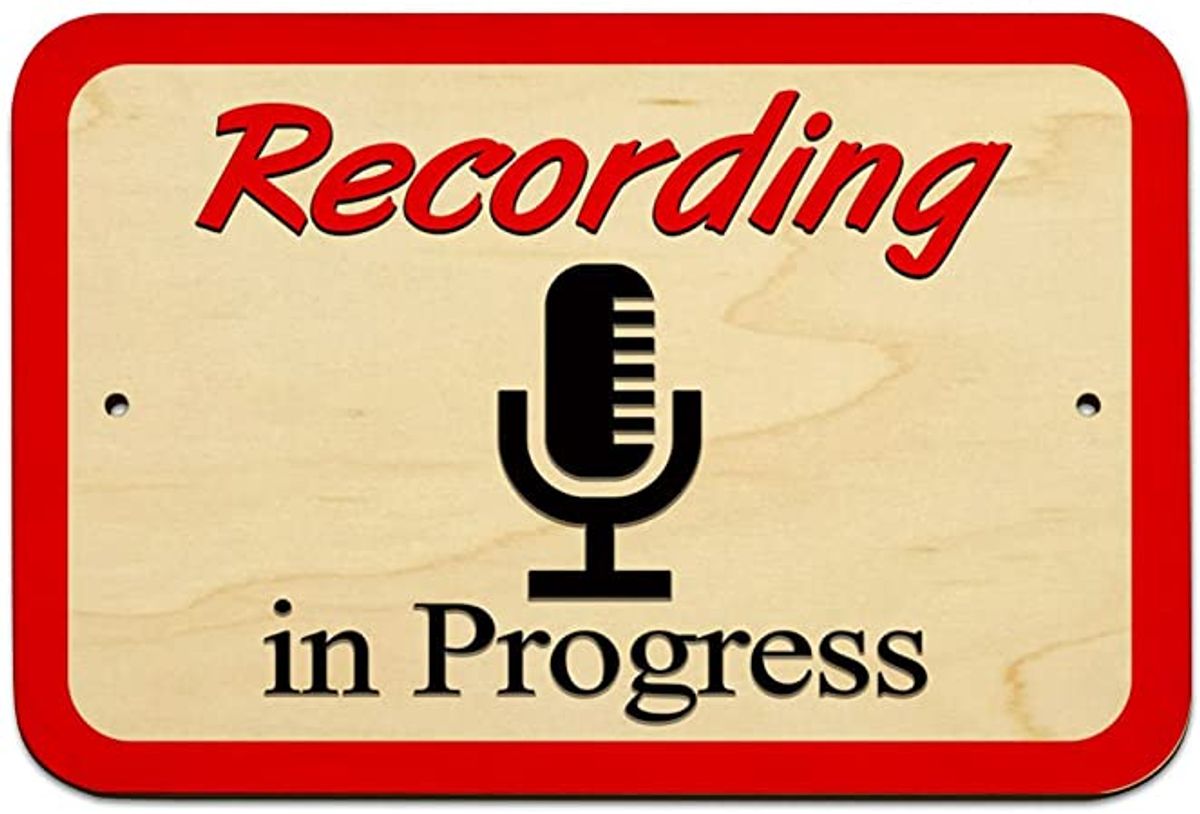 From now, June 3rd, till June 7th, 2022, RAL will be closed.
This is due to the fact that Ami, the store manager, is away recording with THE PILGRIMS.
On the 8th of June 2022, he will return to work.
The webstore will remain online and orders will continue to be accepted.
All orders submitted, however, will be processed on June 8, 2022.
We recommend that you continue to purchase through the webstore because all titles are limited in quantity.
As always, first come, first served.
Let us all wish Ami luck with his recording session with THE PILGRIMS!