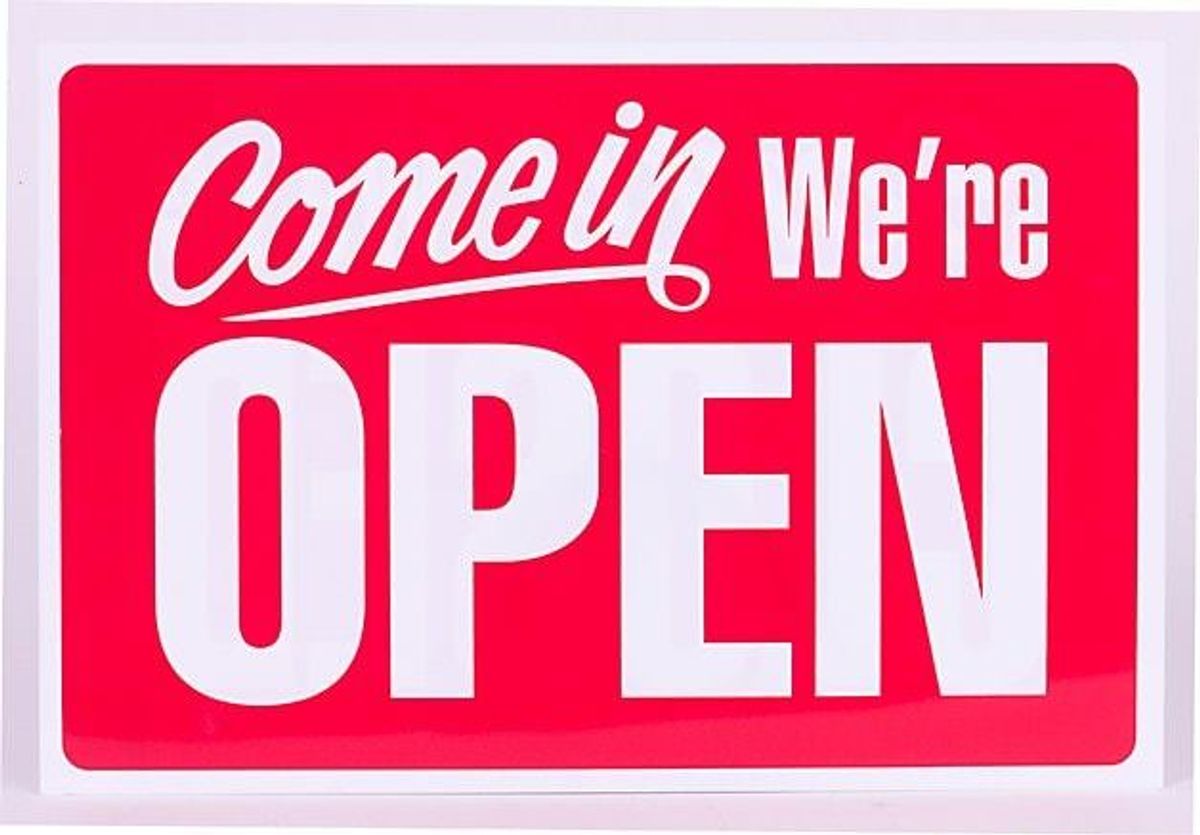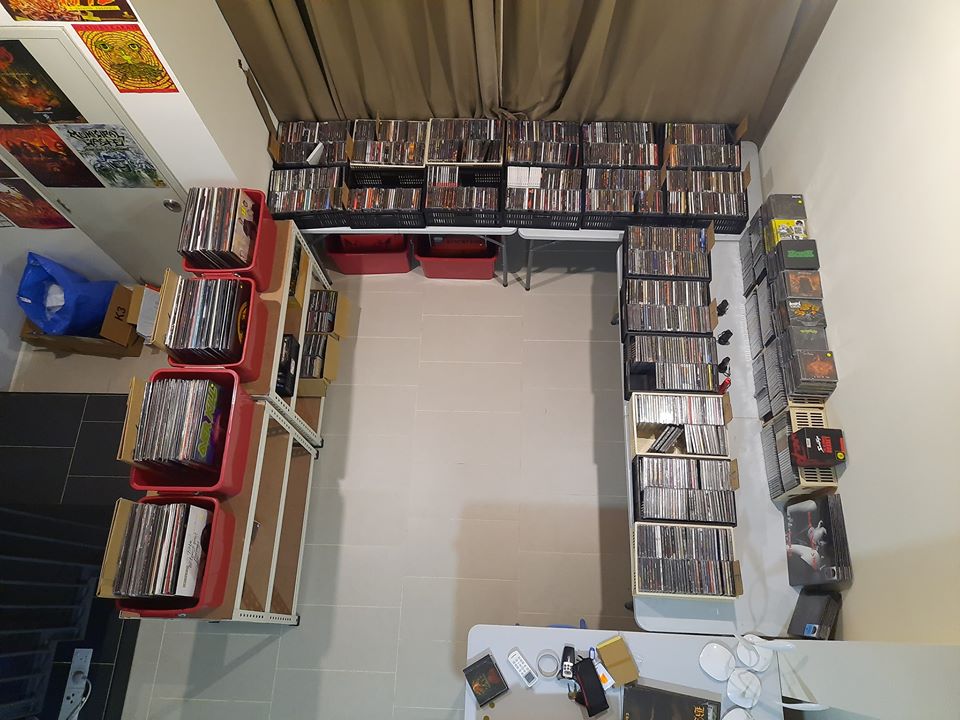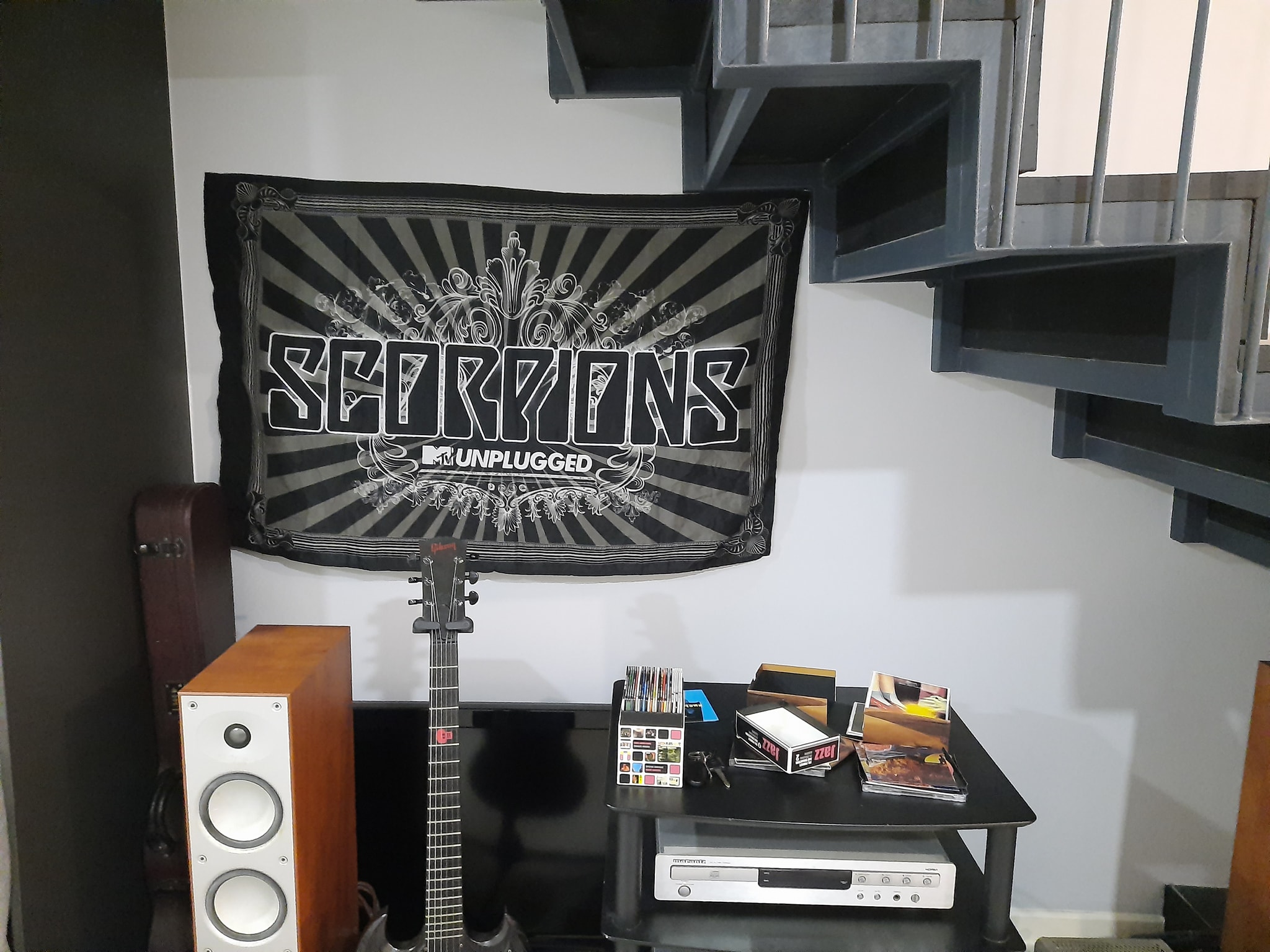 Rock At Large Gallery is officially opened on the 2nd Feb 2020.
Here are what you need to know about the gallery:
1. Location: Tamarind Suite, Cyberjaya.
2. It is not a normal retail shop in which people can be in and out as they want. It is located in a SOHO area. Access card is required. Therefore, you will need to call RAL when you arrived so that someone can pick you up.
Why not retail you asked? Purely business decision.
3. You need to park beside the at Level 3 at Tamarind Square. The Level 3 carpark is connected to Tamarind Suite. Wait at the base of BOOKXCESS escalator and call RAL so that someone can come down and pick you up.
4. Opening hours (by appointment - pm, dm, whatsapp, email etc)
Monday to Friday - 6pm to 10pm
Saturday/Sunday - 12pm to 10pm
(confirm appointment at least 2 hours before)
5. Too much trouble? Then just buy from rockatlarge.com as MOST of items for sale are there. Well... almost