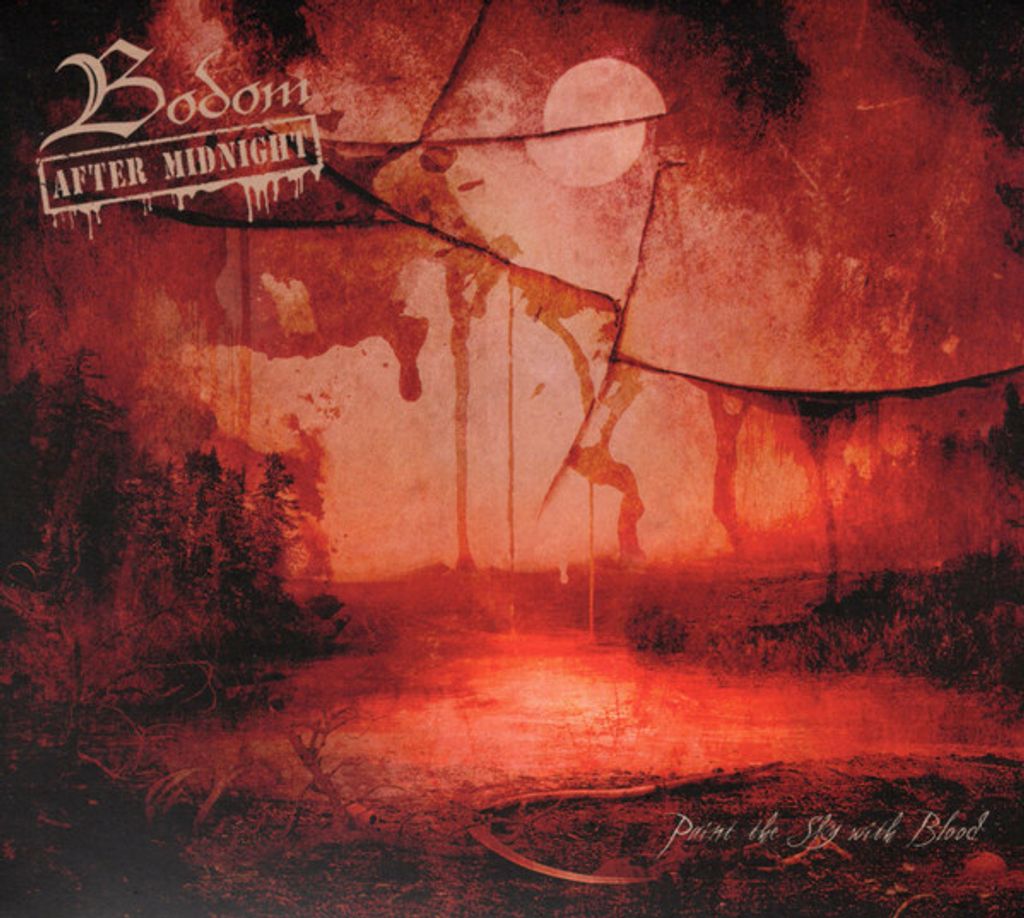 BODOM AFTER MIDNIGHT Paint the Sky with Blood (digipak) CD (CHILDREN OF BODOM)
Notes
Issued in a 4-panel Digipak with a tray on the right panel. Comes with a 4-page booklet.

Track 3 "Where Dead Angels Lie" originally performed by Dissection.
Track 1 and 2 published by Sony ATV.

Printed in the booklet:
"IN LOVING MEMORY OF ALEXI "WILDCHILD" LAIHO, 1979-2020.
REST IN PEACE BROTHER, FOREVER IN OUR HEARTS."
Label:
Napalm Records ‎– NPR1027DP
Format:
CD, EP
Country:
Europe
Released:
23 Apr 2021
Genre:
Rock
Style:
Melodic Death Metal

Tracklist
1Paint The Sky With Blood4:26
2Payback's A Bitch4:06
3Where Dead Angels Lie6:21