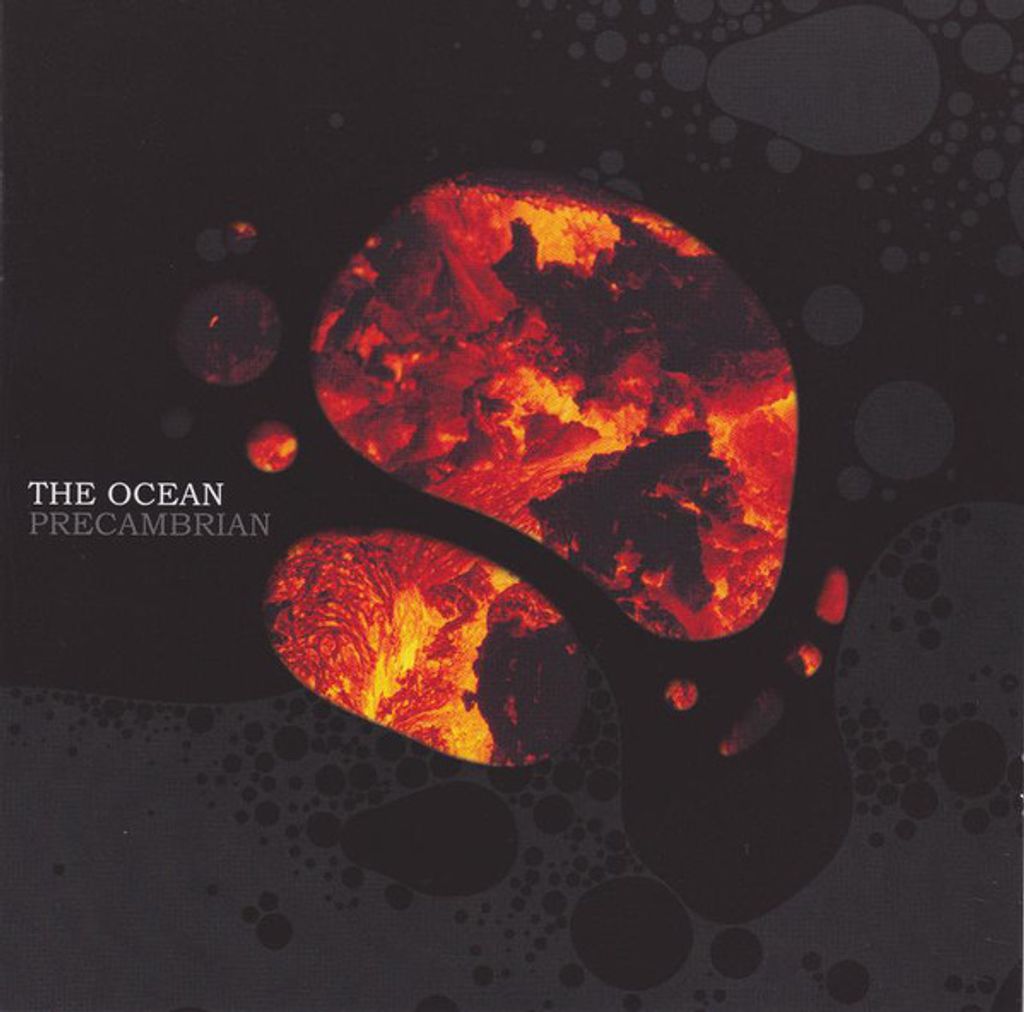 THE OCEAN Precambrian 2CD


Notes
The album concept follows the classification of geologic ages during the "Precambrian" period. Every song that is not an instrumental has two titles: a primary one that refers to a geologic age and a secondary one that is derived from the lyrics.
Disc 2 contains a data track with band pictures and biographical information.
Artwork adapted from the digipak version; similar booklet but without glossy highlighted letters. And the second CD is not black, but silver.
Comes in a 2-CD standard jewel case.
Label:
Metal Blade Records ‎– 3984-14643-2
Format:
CD, Album
CD, Album, Enhanced
Country:
Germany
Released:
09 Nov 2007
Genre:
Rock
Style:
Death Metal, Hardcore, Post Rock, Experimental, Doom Metal
Tracklist
Disc 1: »Hadean/Archaean«
I. Hadean
1-1Hadean [The Long March Of The Yes-Men]3:38
II. Archaean
1-2Eoarchaean [The Great Void]4:46
1-3Palaeoarchaean [Man And The Sea]2:46
1-4Mesoarchaean [Legions Of Winged Octopoi]5:20
1-5Neoarchaean [To Burn The Duck Of Doubt]5:24
Disc 2: »Proterozoic«
III. Palaeoproterozoic
2-1Siderian1:57
2-2Rhyacian [Untimely Meditations]10:57
2-3Orosirian [For The Great Blue Cold Now Reigns]6:29
2-4Statherian5:58
IV. Mesoproterozoic
2-5Calymmian [Lake Disappointment]8:19
2-6Ectasian [De Profundis]8:58
2-7Stenian [Mount Sorrow]8:20
V. Neoproterozoic
2-8Tonian [Confessions Of A Dangerous Mind]7:18
2-9Cryogenian3:30