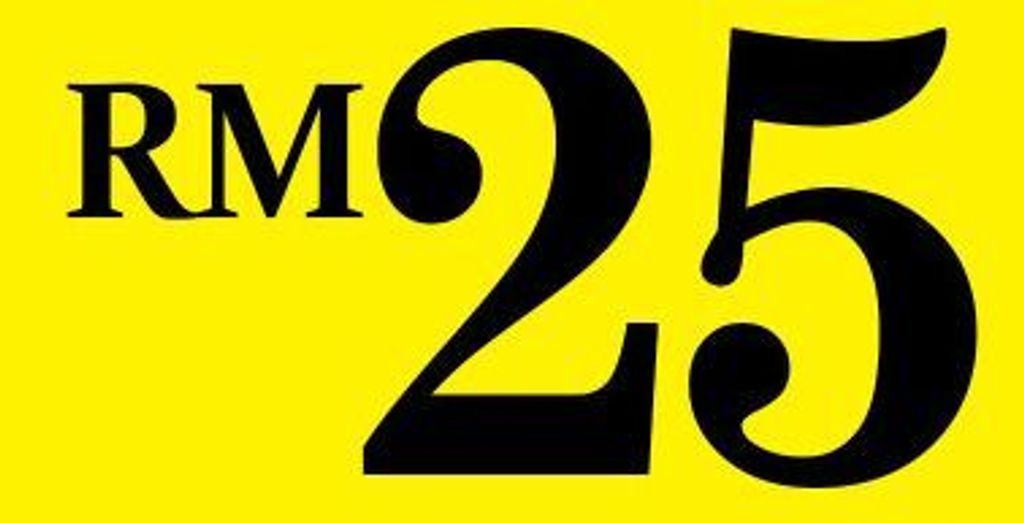 (Used) RM25 Brutal Death Grind
Instruction
1. Select how many CDs you want. If you want 3 CDs, choose 3.
2. During purchase, please list down the CDs that you want at the "ADD A REMARK" box. For example since you have chosen 3, then,
RELLIK Heritage Of Abomination
EMBALMER There Was Blood Everywhere
HELLCHILD Circulating Contradiction
Get it?
Now the list
| | | |
| --- | --- | --- |
| | | |
| | | |
| 3 | | |
| 4 | EMBALMING THEATRE | Sweet Chainsaw Melodies |
| 5 | | |
| 6 | | |
| 7 | ETERNAL REST | Prophetic |
| 8 | | |
| 9 | FONDLECORPSE | From Beyond The Crypt |
| 10 | FONDLECORPSE | Creaturegore |
| 11 | | |
| 12 | FUCK... I'M DEAD | Bring On The Dead |
| 13 | | |
| | | |
| 15 | GRUESOME STUFF RELISH | Horror Rises From The Tomb |
| 16 | | |
| 17 | | |
| 18 | | |
| | | |
| 20 | REEK OF SHITS | I Can Feel Your Wounds Are Bleeding... |
| | | |
| 22 | RUBUFASO MUKUFO | ReMoLAB |
| 23 | | |
| 24 | SHOCK TROOPERS | Shock Troopers |
| 25 | SHORT BUS PILE UP | Repulsive Display Of Human Upholstery |
| 26 | | |
| 27 | SQUASH BOWELS | No Mercy |
| 28 | SQUASH BOWELS | Tnyribal |
| 29 | THE DAY EVERYTHING BECAME NOTHING | Brutal |
| 30 | ULCERRHOEA | Rise For The Downfall |
| | | |
| 32 | WADGE | Double-Take Hawai'ian Style! |
| 33 | | |
| 34 | | |