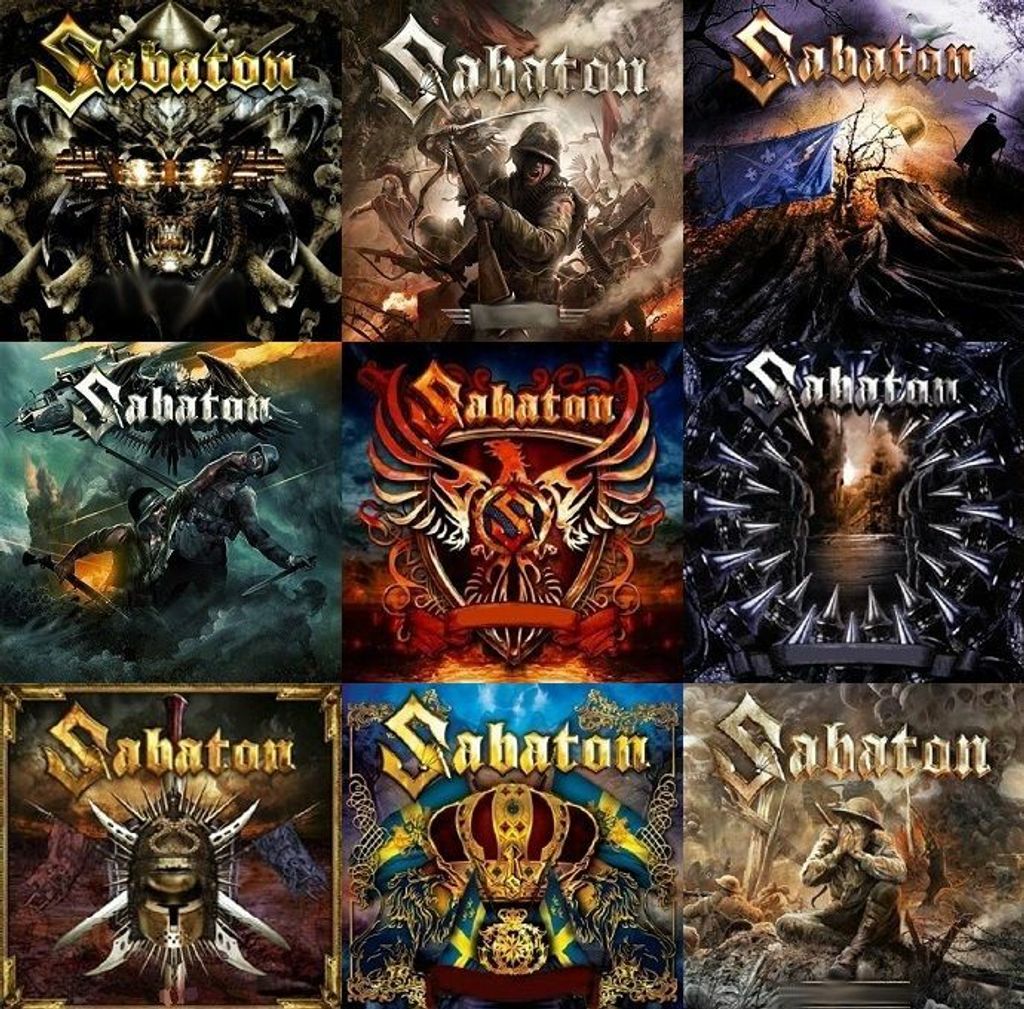 warehouse sale di Europe. Harga RM65 each tak termasuk pos (RM7 / RM16)
Delivery target 9/11/2022.
Order/Pembayaran akhir pada 12/10/2022.
Most of their nine albums are written about war. Their album The Great War reached number 1 on Swedish and German music charts. Sabaton has been referred to as one of the "big four" power metal bands, along with Helloween, Blind Guardian and DragonForce. They are one of the most successful rock bands in Swedish history, and their album Carolus Rex is the best-selling Swedish heavy metal album of all time.