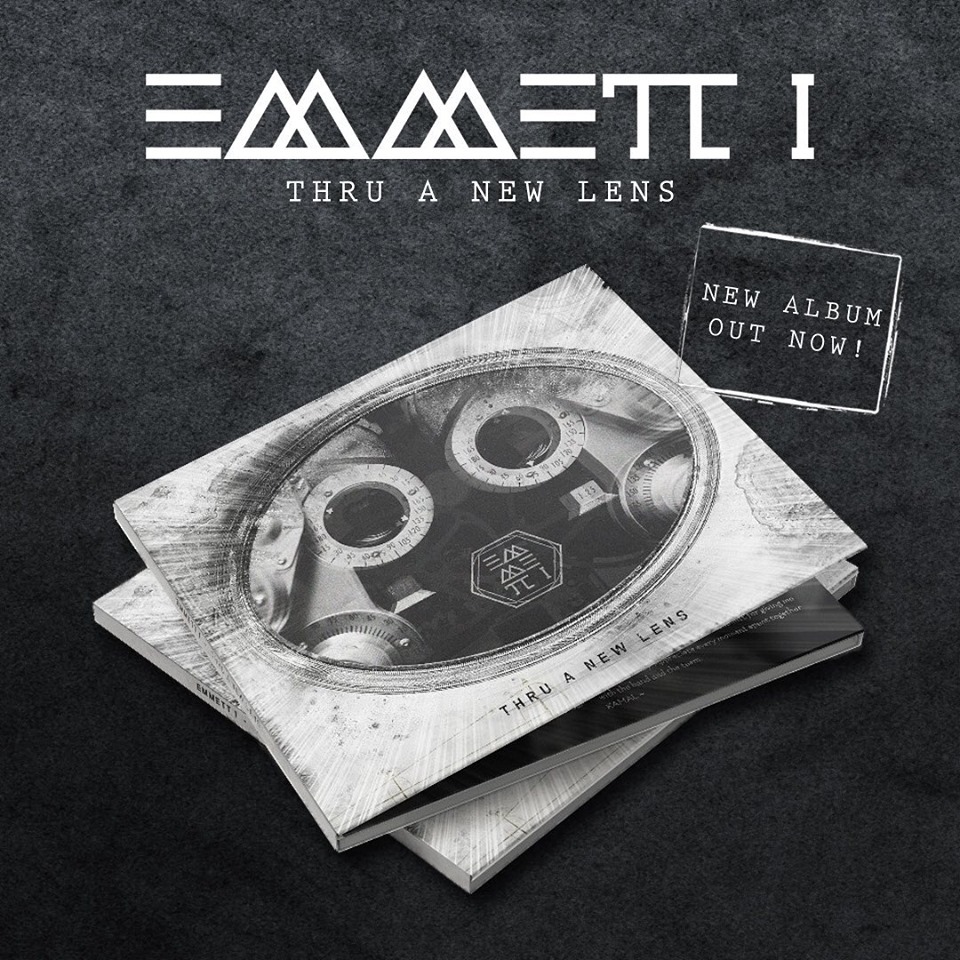 EMMETT I Thru A New Lens CD
LAST COPY!
'Emmett I' is a musical venture started by Emmett Ishak and Izuan Shah in 2015. It began as 'Emmett & Gang' when the songwriting duo recruited talented Malaysian friends to join them onstage and in the studio including Melina William of Tempered Mental, guitarist Ashroff Shariff, Hanafi of Estranged and drummer Kevin Theng to list a few.
With more live appearances and recordings, the list grew longer and longer, and the present live lineup features bassist Julian Lim, drummer Josh Maran and guitarist Kamal Razali joining Emmett and Izuan onstage.
The collective is jointly managed by the management team, The Washing Machine, with visual representation led by Ameer Sohaimee, their resident Storm Thorgeson (of Pink Floyd fame) along with the innovative Rupajiwa.
EI have released the singles 'Effervescent Eyes', 'Stranger Danger (I Don't Know Why I Don't Know)' and 'Farewell To Foothills', with a bahasa Malaysia single, "Senandung Malam"; and a token Hari Raya song – entitled "Raye" – following closely on the heels of their 2019 debut album, THRU A NEW LENS... plus the odd treat such as the surprising rendition of "O' Canada", the Canadian national anthem.
The EI era has only just begun, and the journey continues...