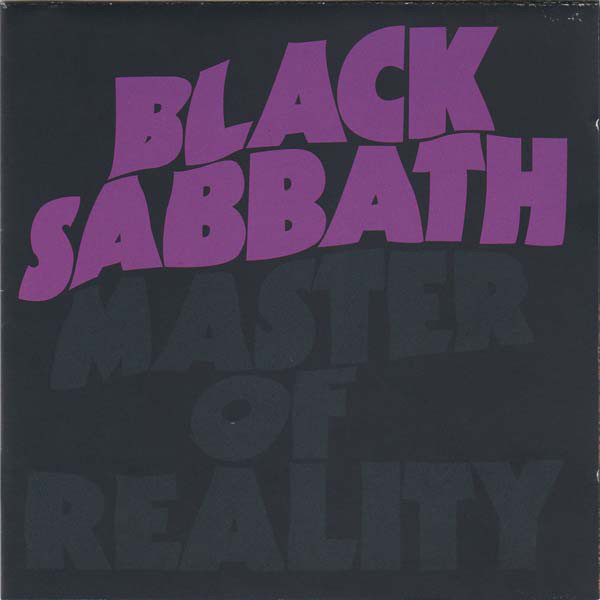 BLACK SABBATH Master of Reality CD
Notes
Initial copies came housed in a embrossed slipcase, mirroring the original LP release.

Remastered at Whitfield Street Studios.

Originally released in 1971.
Previously released as ESMCD303.

Tracks 3 and 5 are instrumental.

Ward/Butler/Osbourne are wrongful credited for co-writing track 2 in the individual track credits - although among the reproduced original credits Iommi is credited alone.

℗ 1971 Sanctuary Records Group Ltd.
© 2004 Sanctuary Records Group Ltd.

Made in the E.U.
Label:
Sanctuary Midline ‎– SMRCD033
Format:
CD, Album, Reissue, Remastered, Repress
Country:
Europe
Released:

Genre:
Rock
Style:
Heavy Metal, Hard Rock

Tracklist
1Sweet Leaf5:05
2After Forever5:27
3Embryo0:28
4Children Of The Grave5:18
5Orchid1:31
6Lord Of This World5:26
7Solitude5:02
8Into The Void6:12