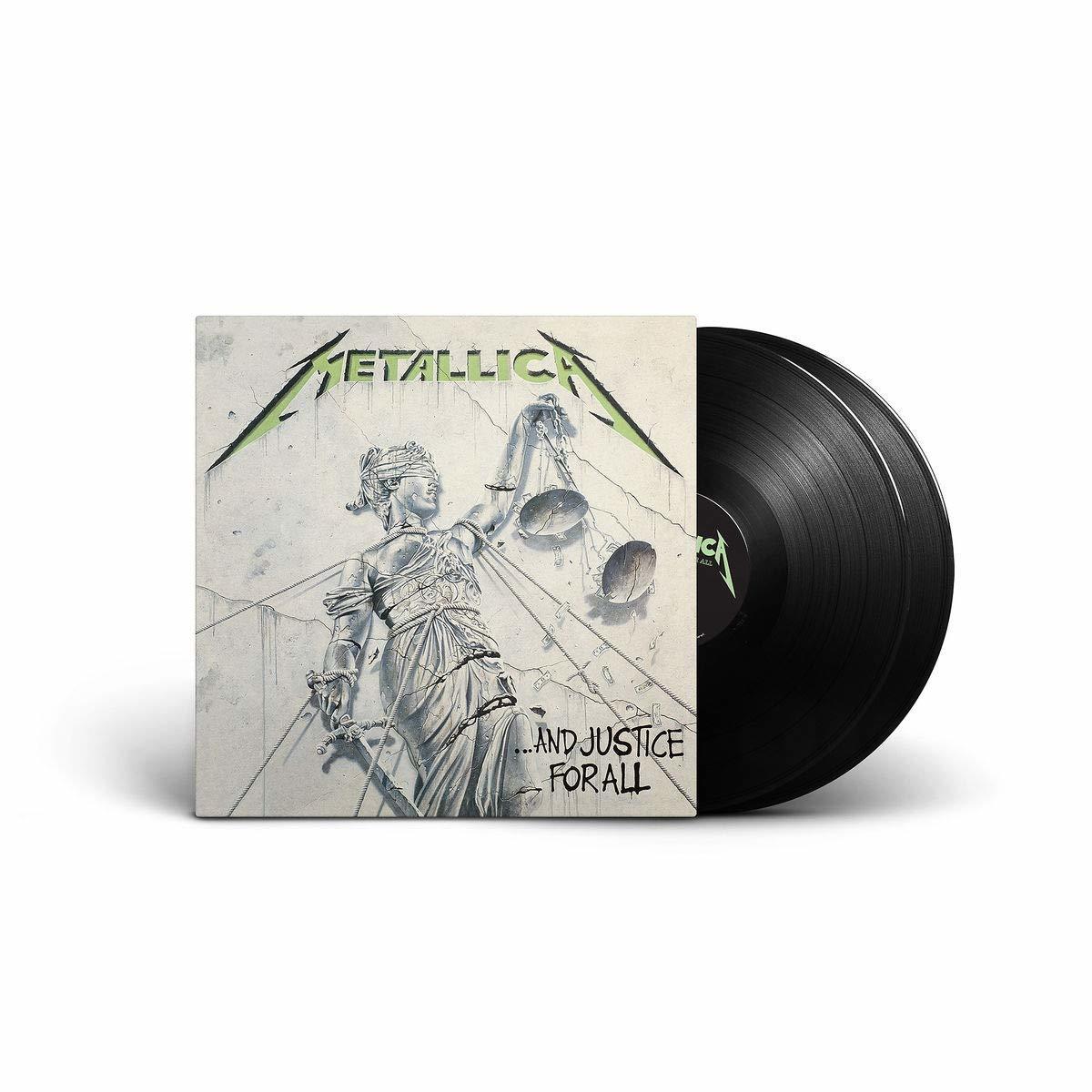 (Back Order) METALLICA …And Justice for All (Remastered) 2LP
Release 2 Nov 2018
Disc: 1
1. Blackened
2. ...And Justice for All
3. Eye of the Beholder
4. One

Disc: 2
1. The Shortest Straw
2. Harvester of Sorrow
3. The Frayed Ends of Sanity
4. To Live Is to Die
5. Dyers Eve

Remastered edition of …And Justice for All on 180-gram vinyl. Double LP. Includes an MP3 download card.