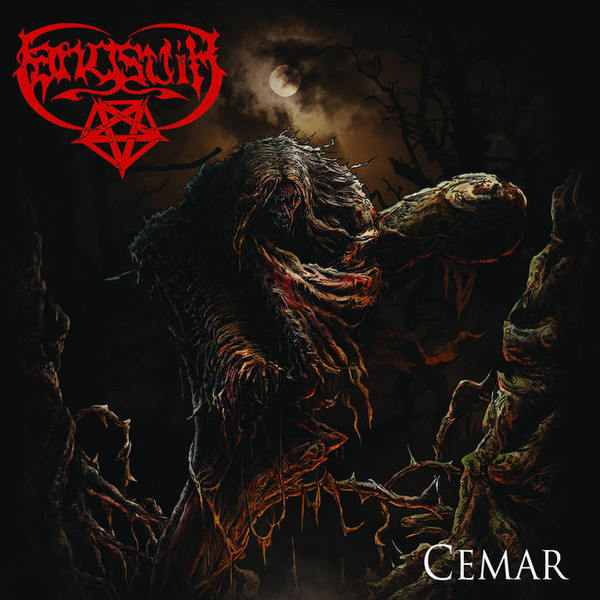 2nd press limited to 300 copies ONLY! Release date sometime 15th May 2019.
POSTER SOLD OUT!
1st press SOLD OUT during launching day!
Payment must be made in 3 days!
-----------------------
The much awaited resurrection is now complete. Bones, flesh, fangs and claws are now one with machine-gun like blast-beats, thunderous riffs and mystical words and roar. LANGSUIR are back to haunt you and take you plunging headlong into CEMAR...you have been aptly warned and it is within reason to be afraid, very afraid...
1. Gentayangan Bajingan Malam
2. Jebat
3. Plenary of Wickedness
4. Weeping in Heaven (Profanatica cover)
5. *hidden track*