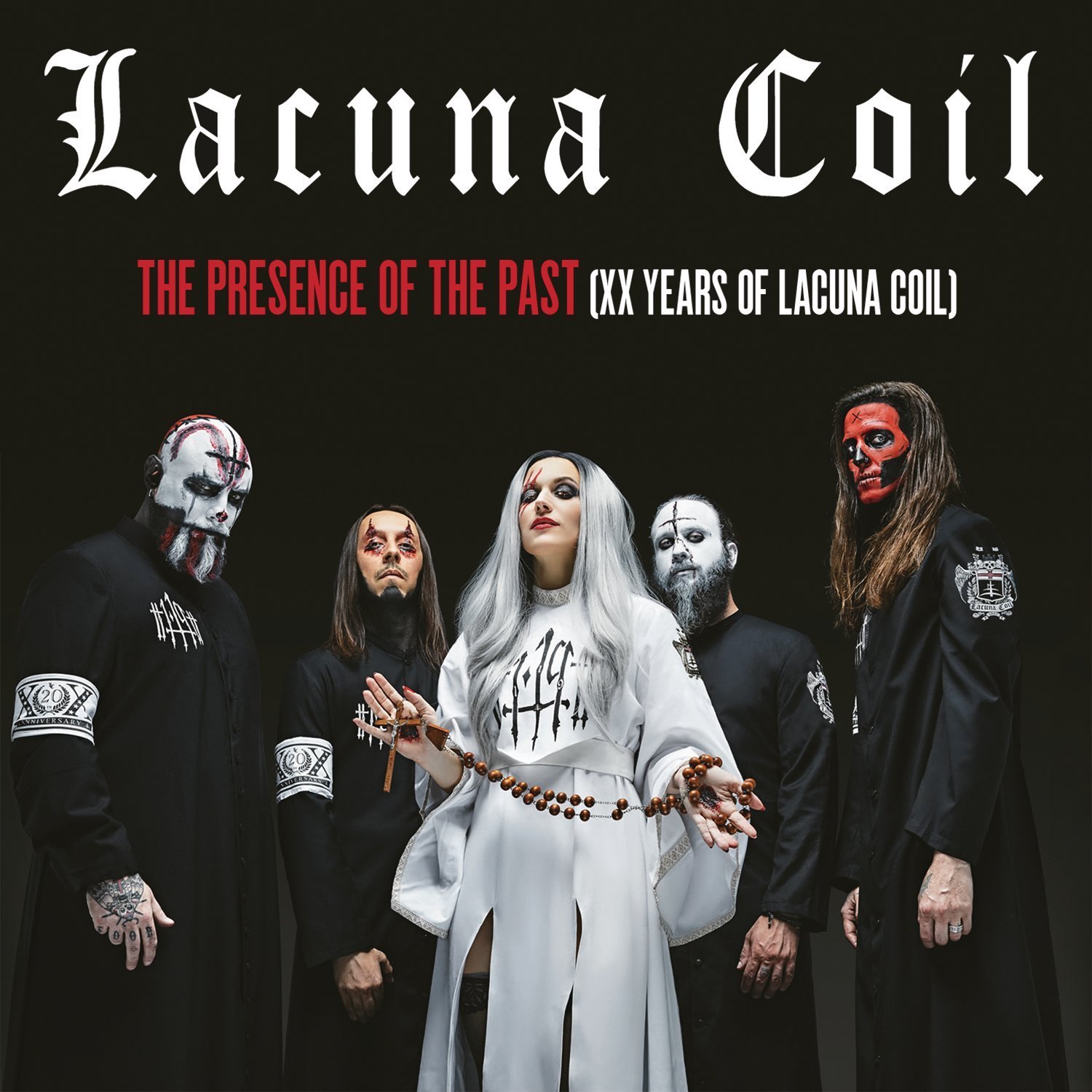 (Back Order) LACUNA COIL The presence of the past LTD. EDITION 13CD BOXSET
RELEASE DATE

2 Feb 2018

Format:

13 CD boxset

Label:

Century Media
All studio albums plus selected live material, rare songs and b-sides. 13 discs incl. lyrics, photos and liner notes.

More info:
For Italy's LACUNA COIL, turning 20 will be a once-in-a-lifetime experience, not only for the Milan-based outfit, but also for their diehard fans around the globe. Together, they'll commemorate the past—with a super-special one-off show in London and a new book titled "Nothing Stands in Our Way"—to venture bravely into the future. While the big Two-O is often an unkind benchmark, LACUNA COIL are facing down decade two with renewed strength, unfettered passion, and relentless drive.

"We never thought we'd get to this point," beams LACUNA COIL co-vocalist Cristina Scabbia. "That we're still an active and growing band—we got a lot of new fans on "Delirium"—is exciting. I'm excited about the 20th Anniversary of LACUNA COIL. I'm excited about the book, the special show we have in London, and the shows to come. We look forward to accomplishing more things in the years to come with LACUNA COIL."

In order to celebrate their 20 year anniversary LACUNA COIL and Century Media Records have compiled a limited box-set entitled "The Presence of the Past (XX Years of Lacuna Coil)" including all of their studio albums as well as selected live material, rare songs and b-sides on 13 discs. The box-set will come with a luxurious booklet that will not only give you all lyrics, but also historical photos and liner-notes.